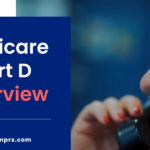 Medicare Part D Overview
October 17, 2023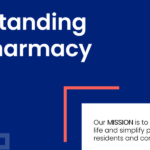 Understanding Your Pharmacy Bill
October 18, 2023
Dates: Wednesday, October 25, 2023
Webinar time: 12:00PM – 1:00PM Central Time
1.0 CE for CEU credit for both nurses (AANAC) and administrators (NCERS/NAB)
The federal government has yet to recognize Assisted Living Facilities. As a result, each state has established some regulations regarding your type of facility. It's a quagmire of rules, laws, and suggestions.
Knowing where your state sits on some basic regulations will assist you to see into the future to better understand what comes next.
Objectives:
Identify the basic commonalities of each state.
Determine unique interpretations that will assist in lobbying your local or state government in a reasonable fashion.
Understand where your state sits in the spectrum of regulations.
Please share this invitation with other nurses or key department heads who would benefit from this informational presentation. 
---
CLICK HERE » to register. When registering, use code MMP11 to receive proper credit.
CLICK HERE » to download participation instructions.
Call Brenda Brinka at 708-710-3003 or email brenda.b@mmprx.com to learn how MMP can help your community succeed and grow.
All copyrights, trademarks, service marks, and trade names are the property of their respective owners.